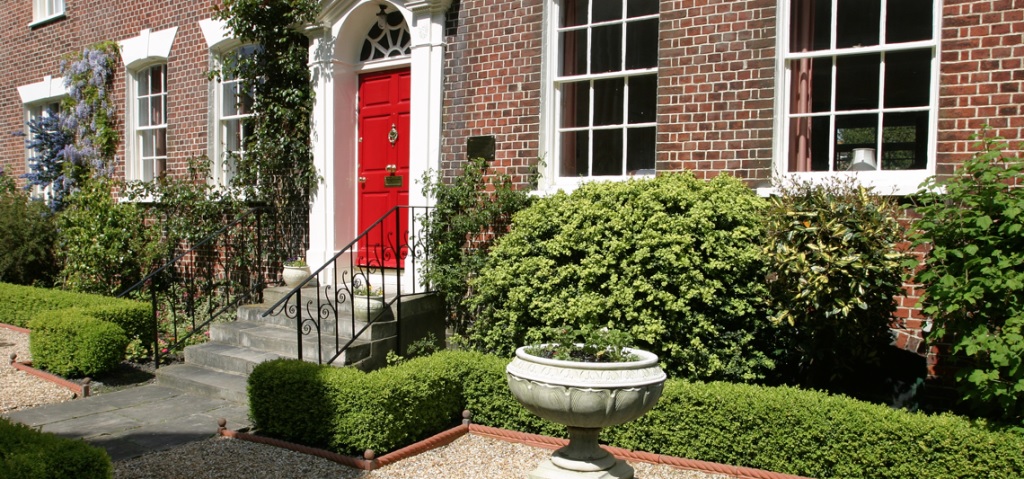 Spring is finally here, and what better way to let the sunshine in than by throwing open your windows. If you have original timber sash windows, now is the perfect time to give them a springtime inspection. It's something every responsible homeowner should do regularly, and at least once a year. While sash windows are a beautiful feature that should be treasured, they do need a bit of attention now and again to maintain them in optimum condition. Exposure to the elements combined with neglect can cause issues over time – you have been warned.
At Sash Window Experts, we know a thing or three about how to look after your windows. We would strongly recommend that you make use of the glorious spring weather to take a closer look at the condition of your sash windows. Check to see whether any repairs or renovation services are needed, and make sure you get these seen to during the summer months.
Here are 3 key checks you should carry out now.
Functionality check
The most important thing for your windows is that you should be able to open and close them as necessary. Check to see if they slide smoothly and easily? Take a look the sash cords, pulleys and weights and move the window up and down to see if the opening mechanism is in good working order.
If the sash window is sticking, not opening properly or has been painted shut, not staying open or not closing as it should, some repairs are in order. Ideally, these should be carried out during the warmer month and as a matter of some urgency since the longer you leave it the more costly the work may turn out to be further down the line.
If you are a competent DIYer, you may be able to carry out basic repairs yourself. However, we would always recommend instructing a sash window expert such as ourselves. We have the experience, the knowledge and the tools to repair your window swiftly and efficiently, providing peace of mind of a job well done.
Weather proofing check
Your windows are meant to protect you from the elements and they need to be able to withstand everything the British weather can throw at it. They are in constant contact with the weather and, being made of timber, can be vulnerable.
When the wood absorbs moisture from the air, it will expand which can make the sashes sticky and harder to slide. Without suitable protection, this continued expansion and contraction can lead to cracked paintwork which, in turn, will let more moisture into the timber and exacerbate the problem.
This is why it is important to inspect your window sills and frames. Is the paintwork still in good condition or does it need redecorating? Next, prod the timber with a finger or a screwdriver to check that the material is showing no signs of softness, which can be an indication of damp. If you do encounter signs of water damage or wood rot, get a professional to treat the problem without delay.
Home security check
Did you know that most burglars gain entry to a property through the windows? Checking the safety and security of your sash windows is therefore critical for any homeowner. And if you've ever locked yourself out of your home and have managed to get back in through an unsecured window, you will realise how vulnerable your home can be!
Check that all windows have effective locks fitted and that these are in use when it matters, such as at night time and when the house is empty. You would be surprised at how many intruders get in through an open or unlocked window… If your sash windows are of the original single glazed variety, you may wish to upgrade to double glazed sash windows. These not only act as an additional home security feature, they also help to insulate your home better.
At Sash Windows, we know that protecting your sash windows and your home can be as simple as having an annual professional window service. Prevention is better than cure, as they say. Of course, Mark and the team are always available for expert advice on any issue to do with your sash windows. And if you would like us to come to your house for a free window survey and no-obligation quote, then all you have to do is get in touch.