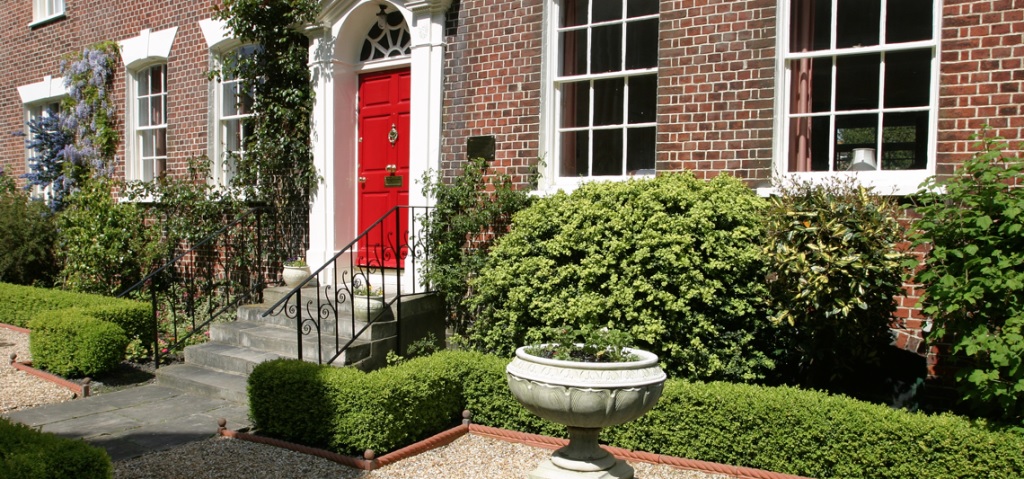 Original sash windows may be an important architectural feature of your period home, but what do you do if they're draughty and rattly? Rather than consider replacement windows, you'll be pleased to hear that with the right skills, sash windows can be draught proofed very effectively indeed.
The professional team at Sash Window Experts has over 30 years of experience repairing, restoring and renovating sash windows all over the South East. We have a range of services on offer that are designed to keep your period sashes in perfect working order, draught free and beautiful.
Advantages of draught proofing
Did you know that sash windows need to have a 3mm air gap around the sashes so that they can slide past each other smoothly when you open or close the window? However, this air gap is also the culprit when it comes to letting in air, causing rattling, draughty windows, loss of heat and dust ingress.
Luckily, fitting an unobtrusive draught-proofing system can quickly solve these problems. Without compromising the visual appeal of your sash windows, draught-proofing can be an effective way to deliver the following benefits:
Substantial draught reduction
Eliminating window rattling
Much less noise from outside
Smooth window operation
How can Sash Window Experts help?

At Sash Window Experts, our craftsmen can carry out draught proofing as a standalone service or as part of a more comprehensive window renovation project. Why not take a look at one of our recent draught-proofing projects here?
Rather than filling in the airspace around the sashes – which would make the window harder to open/close – our team will fill the gap with a soft brush that creates a barrier against incoming air and dust and outgoing heat. It's a relatively simple improvement to your original windows that can hugely affect your home's comfort. In addition to creating a cosier and safer home for you and your family, making your sash windows more efficient can save you around £50 per year in heating bills.
Unless your sash windows are in excellent overall condition, you may consider having draught proofing carried out as part of a full window service. That way, your window will also benefit from having new sash cords, parting beads and staff beads fitted, and fresh lubrication applied to the pulley wheels. We can also deal with any minor timber defects.
In the old days, many people chose to have their windows painted shut in order to eliminate draught problems. At Sash Window Experts, we can free up the sashes and replace the cords to restore full functionality to your period window.
Having installed a quality draught proofing pile, you'll find that the sash can travel smoothly to allow the window to be opened and closed smoothly and without friction – just as it did when it was first installed.
Looking after your draught-proofed sash windows
Maintaining your refurbished sash windows is not a difficult job. All it takes is a little regular attention to ensure that your windows will give you many years of enjoyment rather than trouble. The most important thing is to clean the draught seals with warm soapy water on a regular basis so they stay nice and soft and to make sure that they never get painted over by a careless or inexperienced decorator.
If you have a draught-proofing problem with your period sash windows and would like to discuss the issue with one of our expert joiners, or arrange a free window survey and quotation, please email your enquiry or contact Mark at Sash Window Experts at 01403 602701.