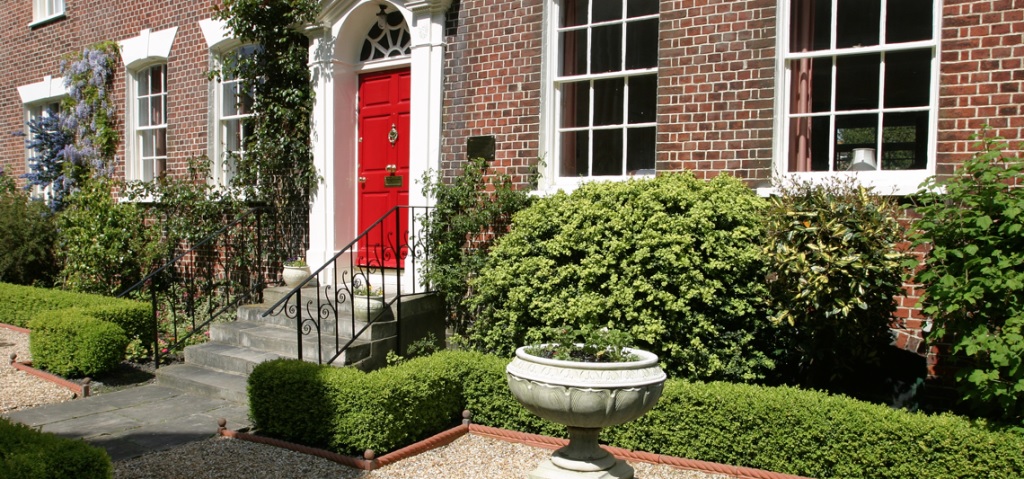 With advances in technology within the double glazing industry we are able offer beautiful new double glazed hard or soft wood sashes incorporating the warm edge technology of modern sealed units whilst replicating the original moulding design and horn detail of your original sashes.

Because we make all of our windows in our own joinery workshop, we know that our craftsmen are able to give the attention to detail that replicating these period windows deserve. We can supply and fit a pair of double glazed sashes into your original box frame, reinstate sashes back into the original box frame if they have been replaced with aluminium or UPVC.
If the windows have been previously completely removed then we are able to make complete new box frame sash windows, single or double glazed with traditional pulleys and weights.
To find out more about our double glazing services contact our friendly team on 0800 197 0129 or fill out the form on our Contact page and we'll get back to you as soon as possible.