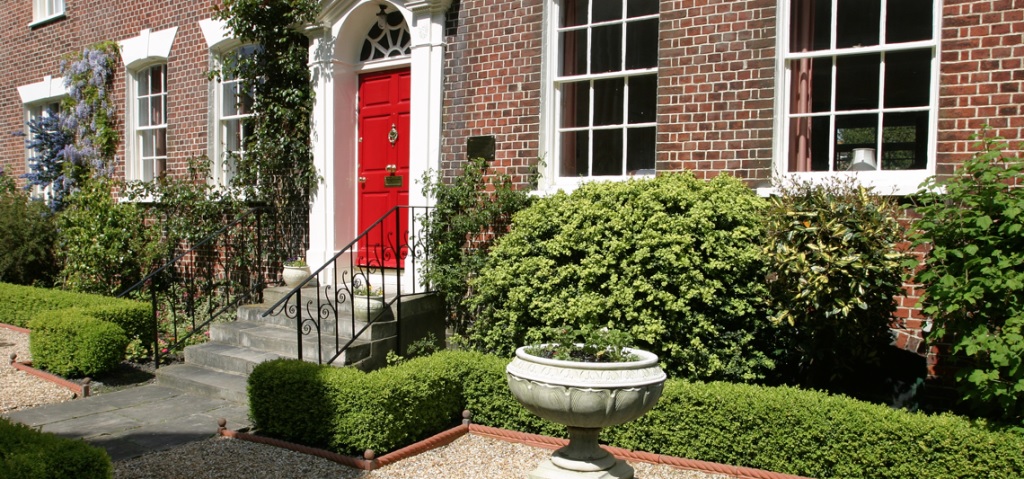 Do you have a period property with original sash windows or casement windows that need restoring or upgrading? At Sash Window Experts, we recognise that double-glazed windows are now an essential feature of the modern home, with many proven benefits over single-glazed period windows.

We work with the latest advances in technology in the double-glazing industry to provide beautiful double-glazed, hard or soft wood sash windows that have the following advantages.
Benefits of double-glazed period windows
Greater energy efficiency
Recent figures have shown that somewhere in the region of 50-70% of heat in the home is lost through having single-glazed windows. Installing double-glazed windows achieves better thermal performance by trapping a layer of air between two glass panels. It is one of the most efficient ways to improve the energy efficiency of your home.
Lower energy costs
Changing your windows from single-glazed to double-glazed windows will help you keep more of the heat in your home. This means you can keep the central heating thermostat turned down in order to reach the same internal temperature, saving on energy consumption and utility bills.
Better sound insulation
If your home is situated on a busy road or in an urban area, or you have noisy neighbours, double glazing can be a very effective method for noise reduction. Enjoy your home in peace and quiet, with no more sleepless nights and less noise distraction all around.
More home security
Double glazing is also an effective method to provide a greater level of home security, and the peace of mind that comes from knowing your family is safe at all times. Particularly on the ground floor, modern construction methods and double-glazed window panes will make it much harder for any intruder to gain access.
Easier maintenance
Timber-framed, double-glazed windows have a timeless appeal that perfectly complements older properties and listed buildings. Routine cleaning with warm soapy water is all it takes to preserve your windows. Carry out periodic checks for moisture ingress, and wear and tear and apply a fresh coat of paint where necessary.
Double glazing for sash windows
Sash Window Experts have more than 25 years of experience in restoring period windows. We can offer beautiful double-glazed hard or soft wood sashes that incorporate warm edge technology that is normally used in modern sealed units while retaining all the essential period features including the original moulding design and horn detail.
All our work is carried out in our joinery workshop, using skilled and experienced craftsmen that share a passion for heritage architecture. Our team will:
Supply and fit a pair of new double-glazed sashes into your original box frame
Reinstate double-glazed sashes into the original box frame where they've been previously replaced with modern aluminium or UPVC versions
Fit a full replacement box frame and double-glazed sash windows with traditional pulleys and weights, where these were completely removed
For details about double glazing for sash windows, or any of our other sash window repair and restoration services, please call the Sash Window Experts office on 01403 602701 or fill in the form on our Contact Page to send your enquiry or arrange for a free quotation.